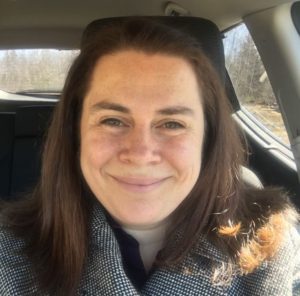 Name: Samantha Brewster
Professional Experience: 
Current: Ducks Unlimited Canada
Samantha Brewster is an Outreach Specialist for the Atlantic region for Ducks Unlimited Canada. She has specialized in outdoor nature education for over 20 years and has worked for DUC since 2016. Sam is based out of the Ducks Unlimited Conservation Centre in Fredericton NB where she oversees the education programs for NB and PEI. The DUCC offers programming for everyone of all ages as well as schools. DUC has curriculum linked programming from preschool through university levels in both of NB's official languages.
For more information you can visit our website at www.ducks.ca/education or our Facebook page at https://www.facebook.com/FredDucks.